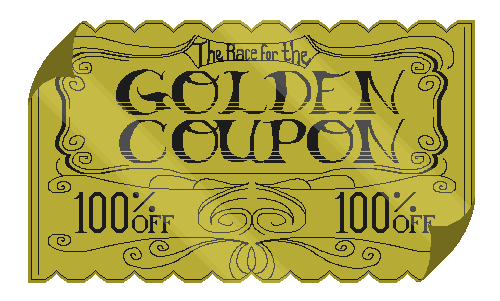 The Race for the Golden Coupon
Are you ready to race?
Welcome to SkyMart, the biggest and most successful grocery store in the general area! Every year, we hold a race for the infamous Golden Coupon! The Golden Coupon allows for 100% off every item in the store and can be re-used as many times as you want, making your groceries completely free FOR LIFE!
Start off in the main part of the grocery store and train with your opponents! Get your upgrades through checkout and once it's time to race, take the back door and begin!
Could it be you?!
Play and find out!